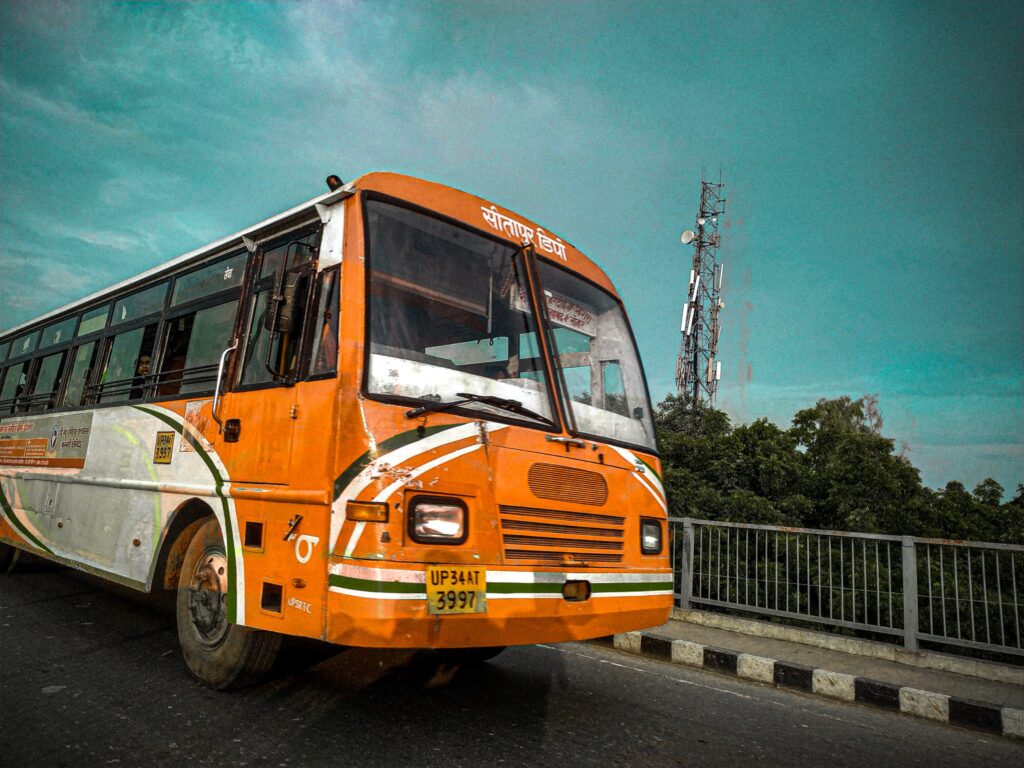 Why choose Roadways Bus Advertising?
Commuting by Roadways buses is quite popular in throughout India. Client can advertise on outside of these Roadways  buses.  The Brandistan is offering deeply discounted price to advertise on these Roadways buses. With route level selection of buses available, advertisers can be very targeted in their reach
Who should advertise on Roadway? Buses
Companies looking for awareness and who want to reach a high clientele with an very low cost.
Small and Medium Scale Enterprises, Start-ups and Emerging Brands.
We offer customize out door marketing solutions for all size of companies. Request now and our relationship manager will get in touch with you.