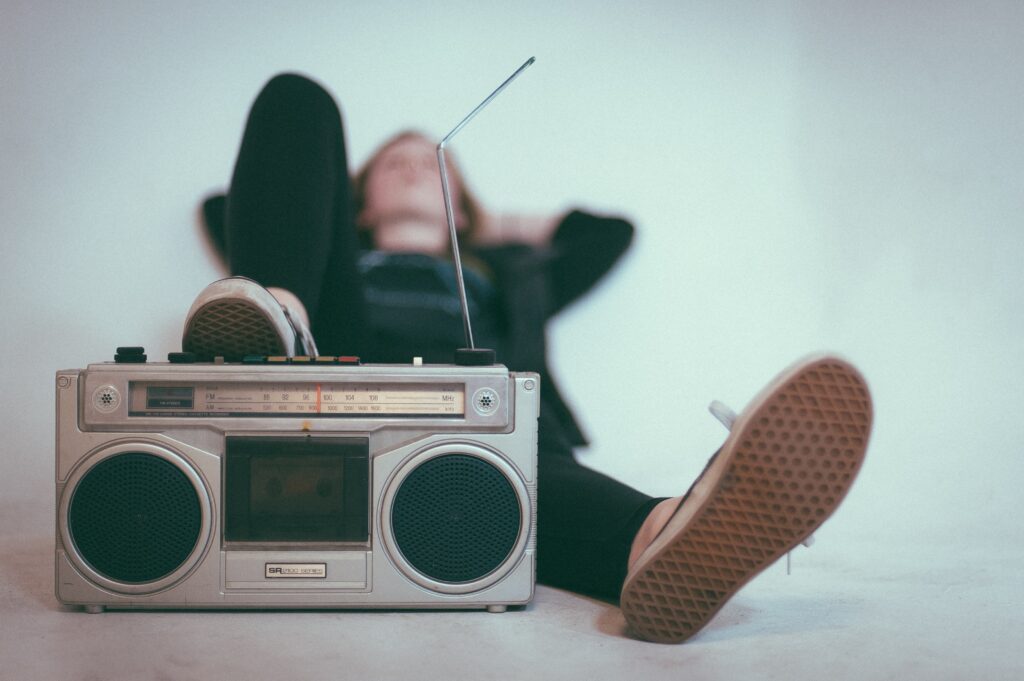 Radio stations target different audiences with their programming schedules, enabling advertisers to target special interest groups or different age groups with minimal waste. Different music programs and other programs targeting  all most all audiences like teenage audience, an older audience with an interest in classical music or cultural events, or a general audience.
With the help of radio advertising you can directly reach public in the car, at the office, in the garden you can reach your customer on the radio throughout the day or night. it will enhance the frequency that your message can be delivered. Radio advertisement is offering additional promotional opportunities. The sound of the radio ad stored more effectively in listeners mind.
To familiarize your brand among all public newspaper insertions are required.
We offers customized outdoor marketing solutions for all sizes of companies. Request now and our relationship manager will get in touch with you.